Mr. Hops Brew Cafe is a Taproom and a pioneer in Craft Beer Culture in the city. They focus on enriching the experience of Craft, Culture, and Cuisine.
The design and logo of Mr. Hops were prompted with a notion of inculcating the cultural aspect while simultaneously making it look cool for the young audience.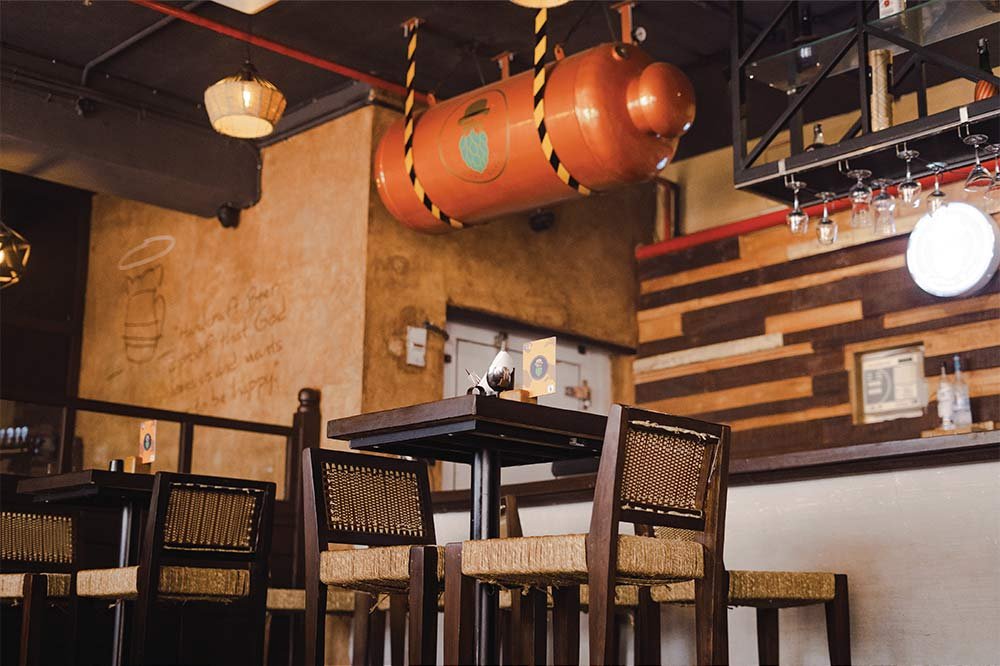 With the help of Digital Marketing, every Saturday Night was a house full at Mr. Hops. Mr. Hops is a sentiment of nurturing the cultural taste of Craft Beer with a fusion of contemporary and classic design approaches.
Harshl Mundle
Owner at
Mr. HOPS Brew Cafe
Right from the logo to our interior, The TIE Up has been with us in our worst and best. It's hard to find a company that makes your job easy. I'll recommend TTU to everyone who wants growth and is persistent.